HISTORY
The College of Distance Education (CoDE) formerly known as Centre for Continuing Education (CCE), has been in existence since 1997 when the University established a unit to serve the purpose of expanding access to tertiary education and addressing the professional needs of a large number of untrained teachers serving in the Ghana Education Service as well as accounting and secretarial personnel in the public and civil service.
The College runs programmes in the distance mode in Education and Business at both undergraduate and postgraduate levels. Currently, there are 92 study centres across the country. The College has divided the country into three zones namely: Northern, Middle and Southern Zones.
The Northern Zone is made up of study centres in the Northern, Savannah, North East, Upper East and Upper West Regions. The Middle zone consists of study centres in Ashanti, Bono, Bono East, Ahafo and Eastern Regions while the Southern Zone comprises study centres in the Greater Accra, Western, Western North, Central, Volta and Oti Regions.
---
MANAGEMENT OF THE COLLEGE
The College is managed by the Provost, Acting College Registrar, Acting College Finance Officer and Unit/Programme Coordinators. The activities of the College are regulated by the College Board.
The key officers of the College are:
Prof. Isaac K. A. Galyuon    -   Provost

Mr. Isaac Eliot Nyieku         -   Acting College Registrar

Mr. Stephen Baffoe              -   Acting College Finance Officer
Currently, the College has 4 Academic Units which coordinate academic activities of the College, 8 Operational Units which provide support services and 1 regulatory Unit (Quality Assurance and Enhancement Unit) which regulates the College's activities and sensitises, promotes, censures and monitors the utilisation and implementation of established highest standards of service in bringing quality education to the doorsteps of students through the distance mode.
---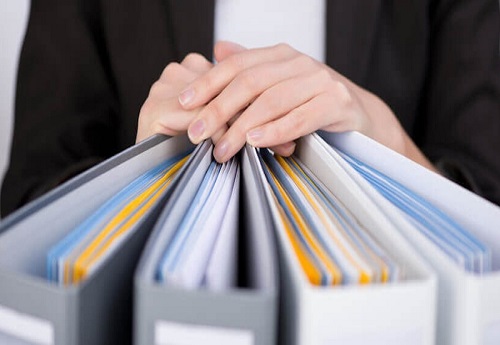 OUR VISION
To become a reference point for the delivery of quality distance education in West Africa and beyond.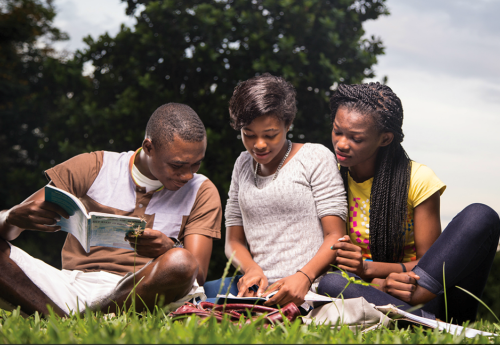 OUR MISSION
To pursue excellence in the delivery of innovative, demand-driven, learner-oriented and cost-effective distance education programmes, aimed at empowering individuals in overcoming geographical, economic, social and cultural barriers to study.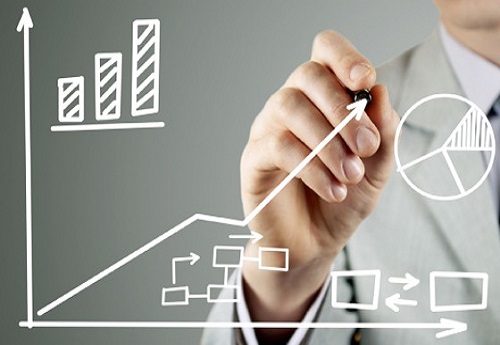 OUR CORE VALUES
In pursuit of its vision and mission, CoDE is guided by the followingcorevalues:
Excellence

,

Quality

,

Creativity and innovation

Collaboration/

Teamwork

Ownership

Learner

-

centeredness

Access and

Affordability

.